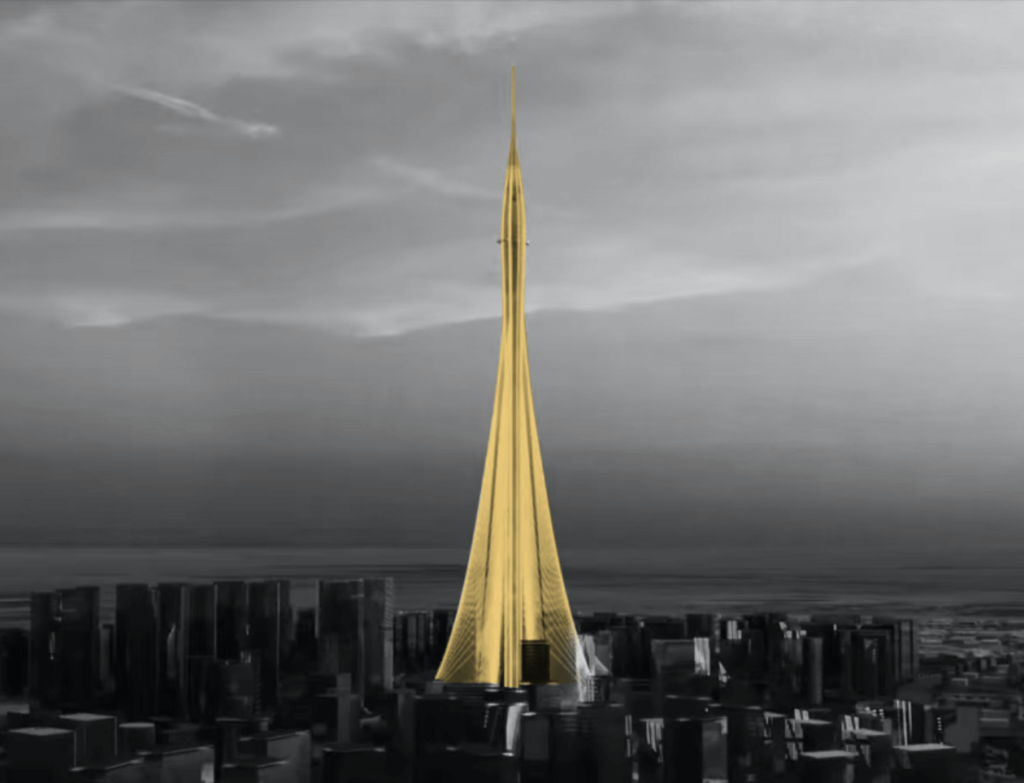 "THE BEST WAY TO PREDICT THE FUTURE IS TO CREATE IT"
The X agency is a marketing firm based in Dubai offering a fully integrated service to a combination of local, regional and global exposure. We help you generate and conceptualize unique ideas that possess the perfect synergy between brand and consumer needs; while identifying key aspects to increase awareness, traffic and generate revenue. Our success is a result of the high caliber of marketing specialists who make up the X team.
The X Agency is not just another organization, we are a bunch of intuitional thinkers who handcraft the brand with love and passion.
WHY YOU SHOULD CHOOSE TO
WORK WITH US?
what DO we do?
EXPLOR OUR SERVICES

• Social Media Marketing
• Search Engine Marketing (SEM)
• Search Engine Optimization (SEO)
• Digital Content Solutions
• Websites & Mobile Solutions

• Media Planing
• Media Buying
• Media Production
• Influencer Marketing
• PR Consultation & Planing

• Marketing Campaigns
• Business Consultation
• Content Writing
• Promotional Items & Printing
• Strategic Research Marketing

• Corporate Events
• Private Events
• Exhibitions
• Wedding Planning

• Branding & Corporate Identity
• Creative Graphic Design
• Advertising Design.
• Creative Production.

• LED Screens outdoor /indoor
• LED Signage
• Advertising Signages.
• Signage Production indoor/outdoor.
WE SIMPLY CALL THEM
HAPPY PARTNERS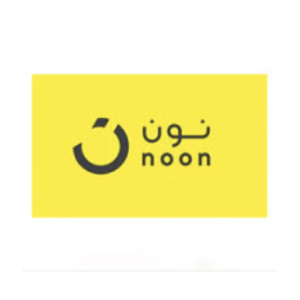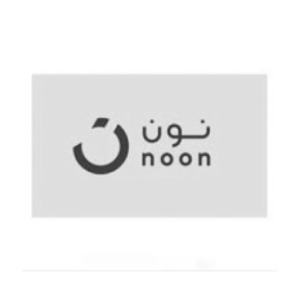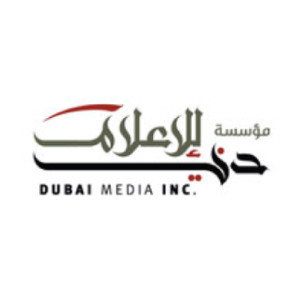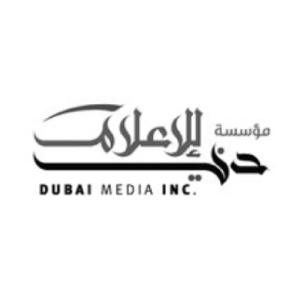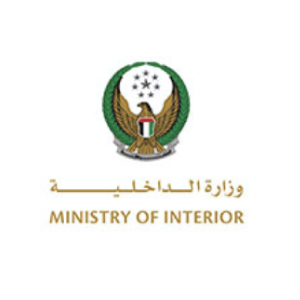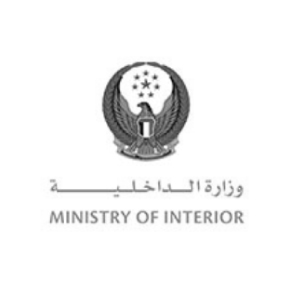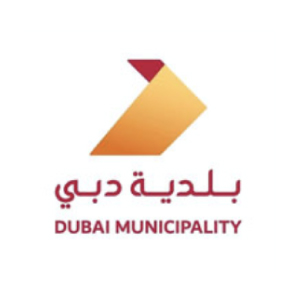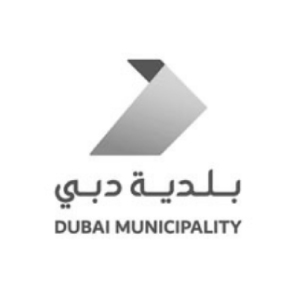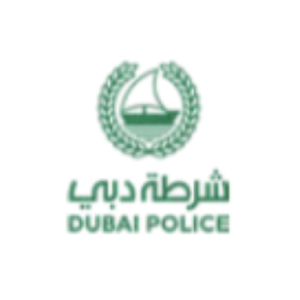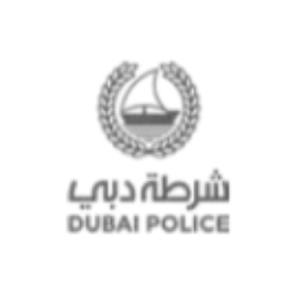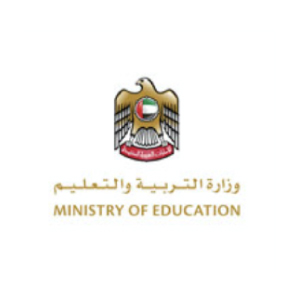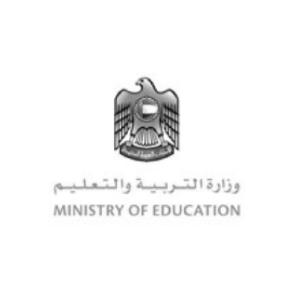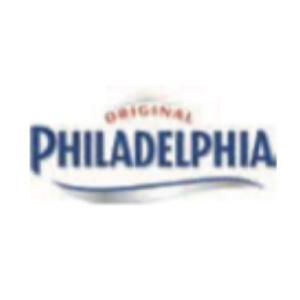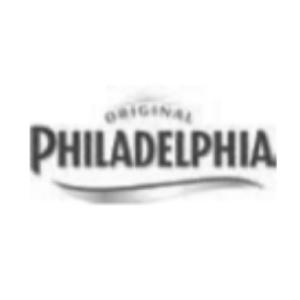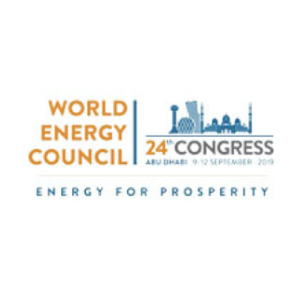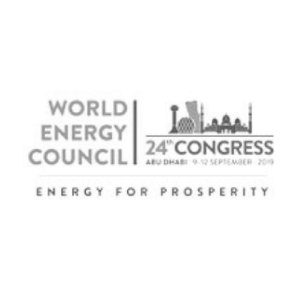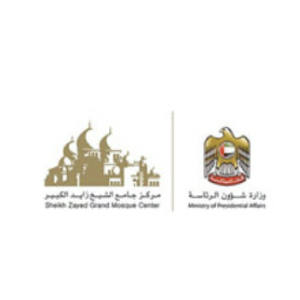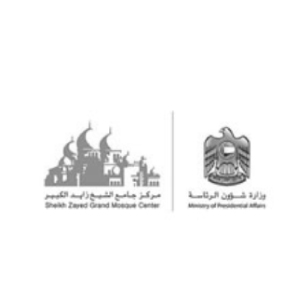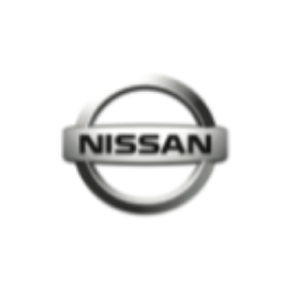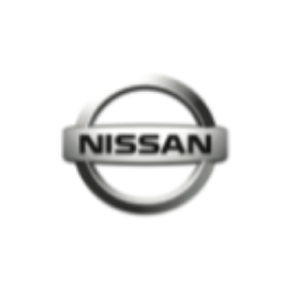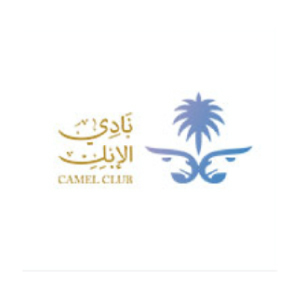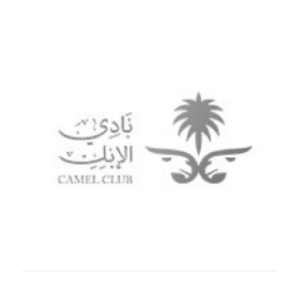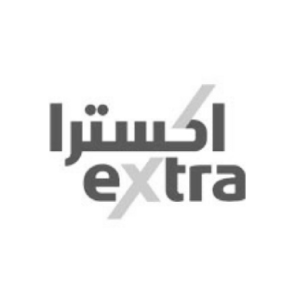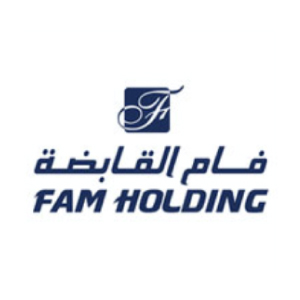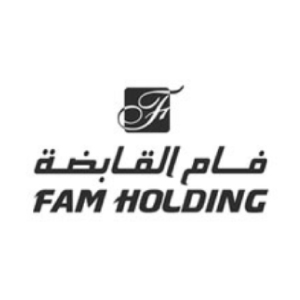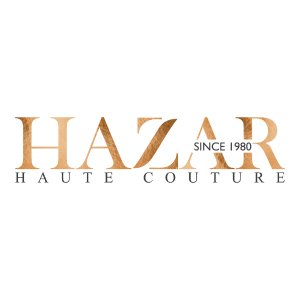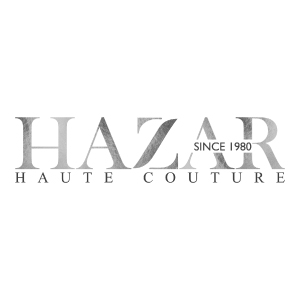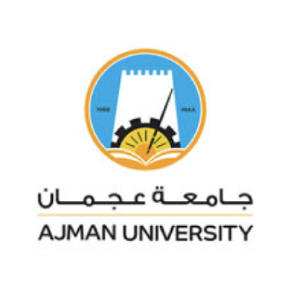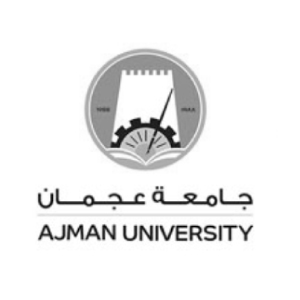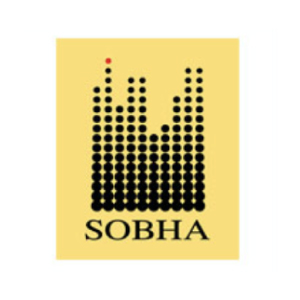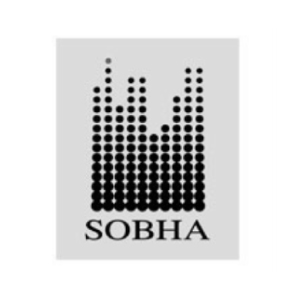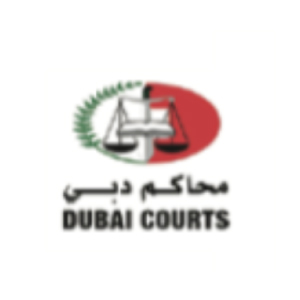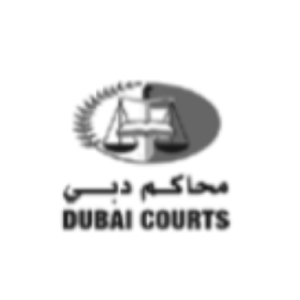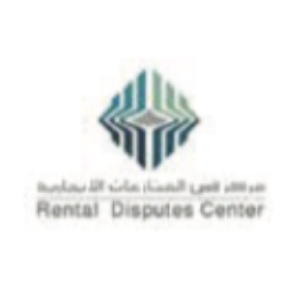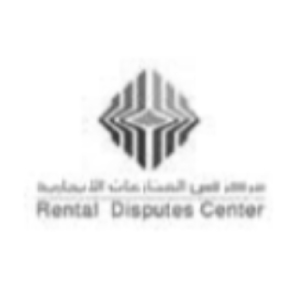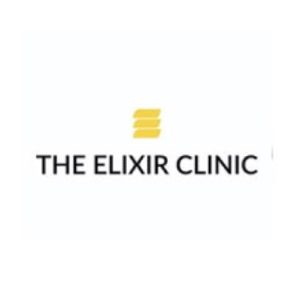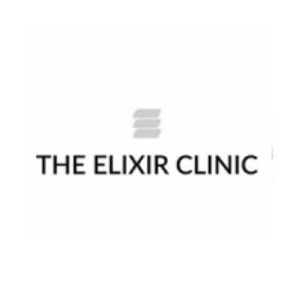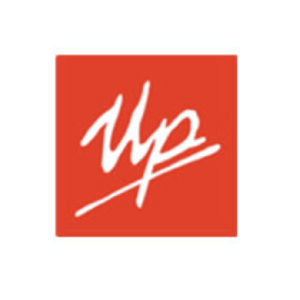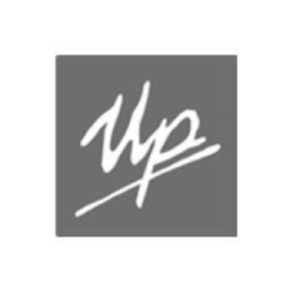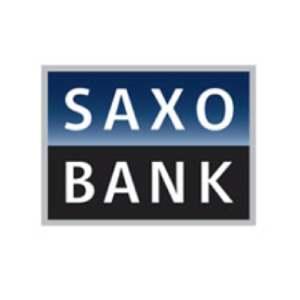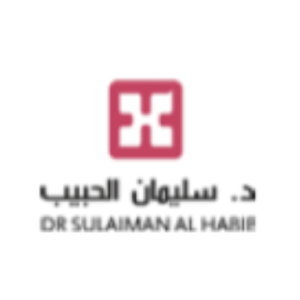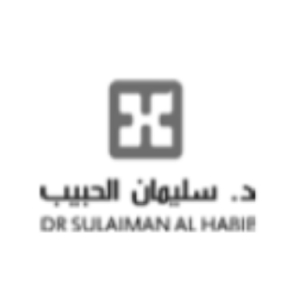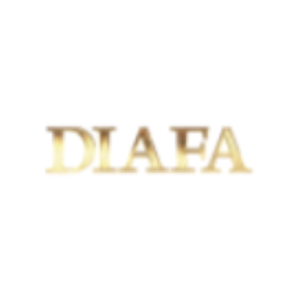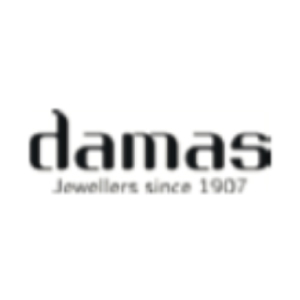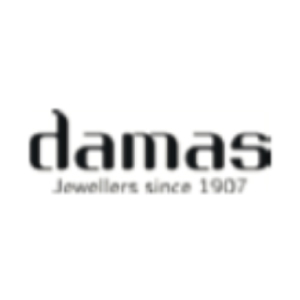 care to see
GLIMPSE OF OUR WORK